Today is an important day in our country, but I will not fear.   God is on the Throne and everything is good in my Father's House!
I did choose to vote!  It's my right, privilege and responsibility as a citizen of this land.
I choose not to watch and listen to the reports until it's all said and done.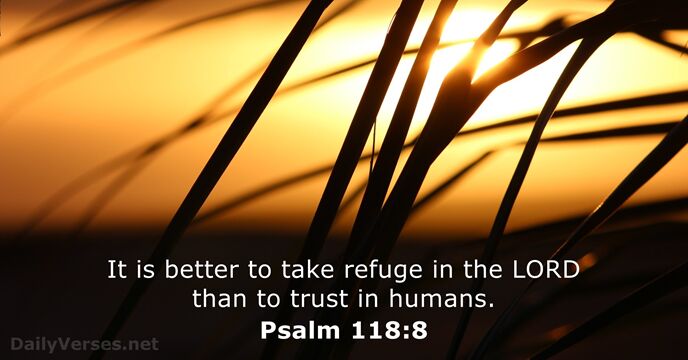 I won't be anxious.
I will not fuss.
I will pray and trust our God who is
GREATER
STRONGER
BETTER
than any person.
I will rest in Him.
At the end of this day, no matter the outcome, we can say:
Resting in a sovereign God,