I love to hear about products that other people find helpful, so I'm going to pass along a couple of my favorites in hopes that you do, too!
I have a cat, who like most cats, can occasionally get sick from fur balls. (Sorry for the TMI!) The carpet pays a toll when that happens, but thank goodness there are products that help! I was using a cleaner specifically for these kinds of messes and it was quite expensive. Then I tried this cleaner from the Dollar Tree! Guess What? It works fantastic!!!
It truly lives up to its name and is indeed awesome! You don't have to own a pet to appreciate this cleaner. It will help obviously help on other stains as well!
I love fresh laundry and I especially love it when it smells like fresh laundry!!! This Snuggle dryer sheet makes the laundry smell amazing! I buy it at Kroger and can usually get a great deal on it. No matter, it's worth the price because of its effectiveness!
We love our sweet tea in the south, and several years ago I found the Lipton Southern Sweet Tea bags that has the artificial sweetener in the bag. It makes the best tea and you don't have to add the sugar! I like to use three of the Lipton bags and three Twining fruit tea bags to make a half gallon of tea so easily!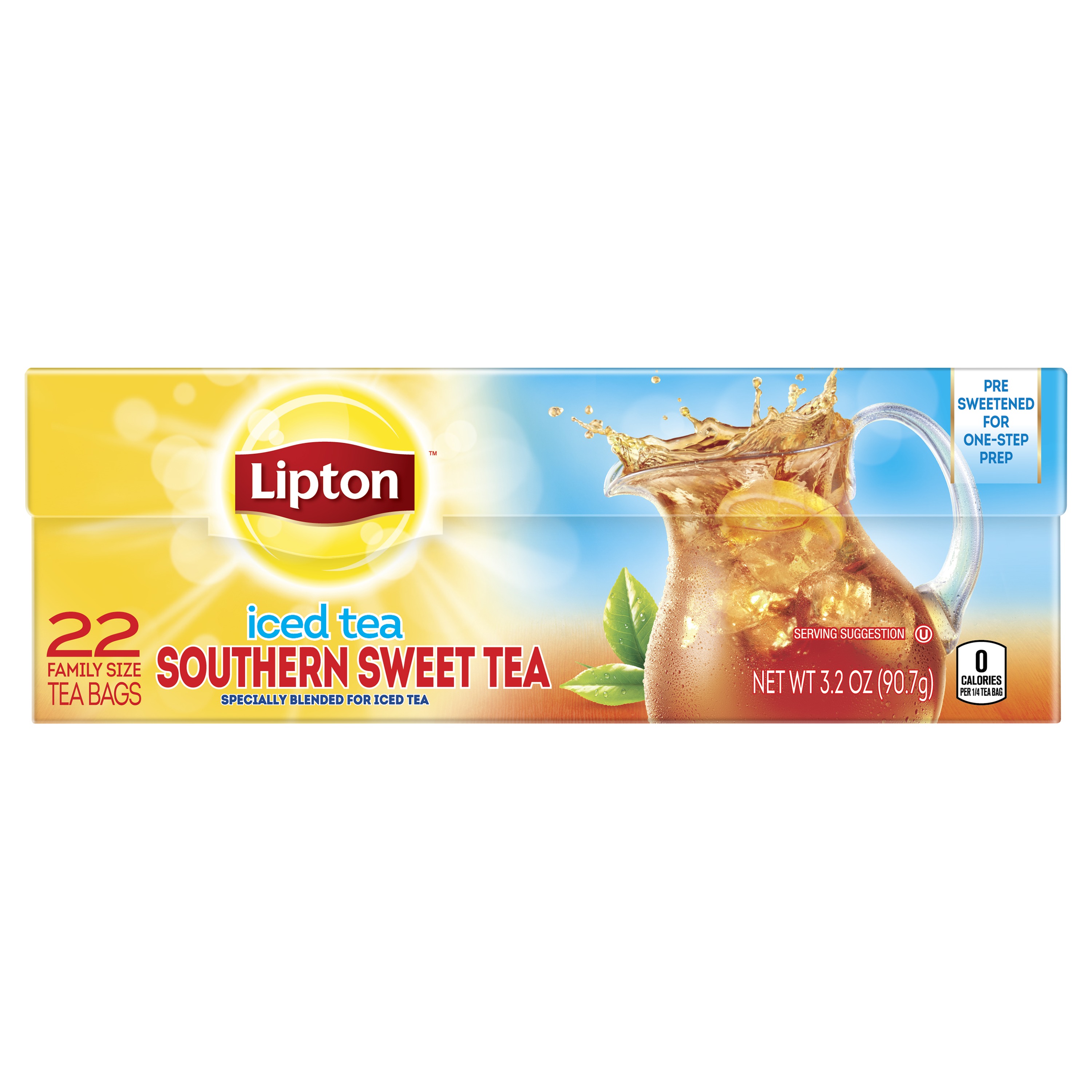 Those are random suggestions, aren't they?! But they are items I use all the time and I thought you'd like to know!! What random suggestion do you have for me?
We get to meet at church this Sunday and I'm so excited!!! Are you able to attend church where you are?
Refresh your life with something new!