I'm so thankful for a husband who is my sounding board. He listens so patiently as I share the things that are burdening my heart. This week I said,
I'm feeling really stressed over several things that are coming up in the next few weeks. I'm really going to need your help to think right!
He nodded, knowing already the truth that I had just shared. He lives with me. He knows what triggers my wrong responses.
That night after supper, I asked if we could go for a ride. We live in the country, and we often just hit a country road, enjoy the scenery, watch the sun set and come home refreshed. We jumped in the car and he headed towards the interstate. Hmmm, this was no "drive in the country – I sensed we were having a Scenic Route Date/Adventure!" We headed towards Bristol, Virginia, about 30 minutes from where we live.
After driving into town, we headed downtown where all the cute shops are, but also our favorite local bakery – Blackbird Bakery! Excitement was building!!!
Dale parked along the street and we made our way into the bakery where we carefully deliberated over their expansive dessert selections. Their donuts are outstanding, so my husband had one with Peanut Butter filling and a Chocolate glaze. I enjoyed a cute little chocolate tart filled with a light, fluffy mousse and topped with a raspberry.
Taking our treats to a small table, we settled in where we carefully enjoyed each bite of our treats. Then my husband pulled a small cardboard box out of his pocket that contained a game. My heart melted at the fact that he had thought ahead to bring a game! It was Scrabble Slam! A card version of Scrabble. It's face-paced and of course, "wordy" and so much fun. We played the first round. I won. The second game delighted him because he beat me! So of course we had to have a tie breaker!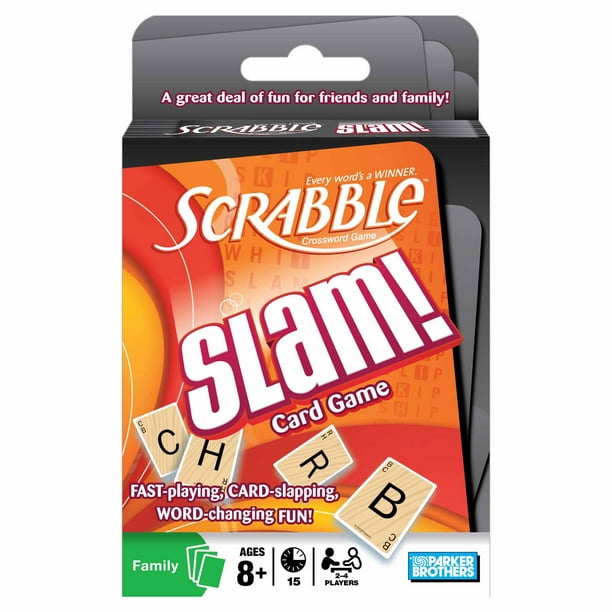 We were there about 45 minutes before we headed towards home. It was such a fun time, and a great diversion! I enjoyed it so much that I failed to even snap a picture! The date was relatively short and very low-key, but it was just what I needed, and just what our marriage needed. It's proof that it doesn't take lots of planning or lots of money or time to invest in your relationship. It was also a reminder to me about how much I need my husband and what a treasure he is to my life!
Oh, in case you're wondering about the tie-breaker Scrabble Game, let's just say, it was close, but my love for words won out!
What fun, yet simple outing could you and your spouse enjoy this week? Perhaps he's the one who is a little stressed. Your response to him could be the blessing my husband's thoughtfulness was to me. Take the Scenic Route and enjoy a simple date together!